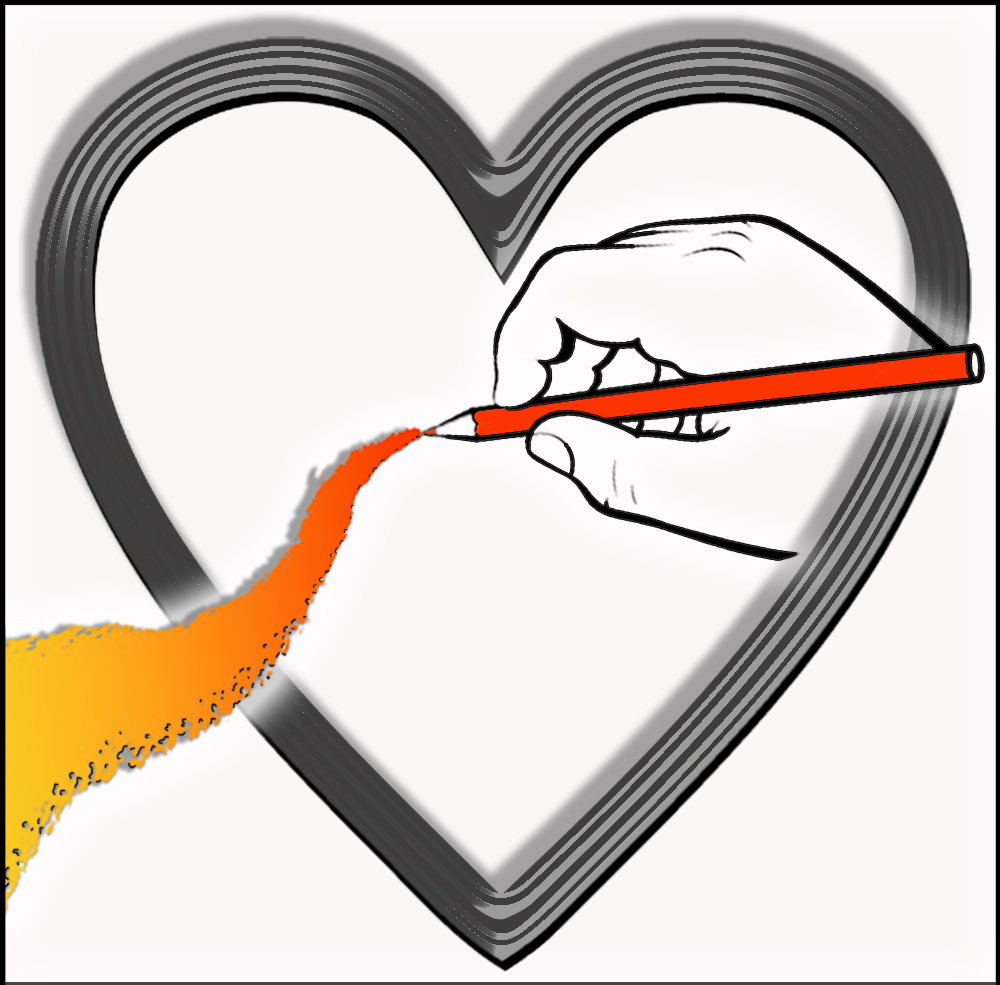 Creative Self Care starts 4/4/23. Register Here. All acts of art making increase oxygen absorption, reduce levels of a major stress hormone and produce calming brain waves. I am an artist fascinated by the way art affects the brain. In Creative Self Care sessions I guide you through drawing and visualization exercises designed as tools for personal development and self reflection. I provide a comfortable, judgment free environment for this fun and tender work.
Self Portraiture starts 4/6/23. Register here. Learn to paint yourself in a style that fits your personality. Will your portrait be whimsical, classical, personal, or a little bit of everything? Starting with the basics of 3D rendering and anatomical proportion, you learn to apply the painting styles of your choosing to complete your self – portrait.
Many of us have looked at ourselves and each other differently since Covid. This and gender language shifting has further opened up the discussion of how we identify and express our inner and outer selves.
The main artistic skill building portion of the class equips you to successfully render a realistic portrait of yourself from a photograph or from life if you have a set up I approve of. I demonstrate methods for symbolizing or depicting things to do with your personal interests, and with emotional and identity expression.
I use step by step painting techniques sprinkled with imagination exercises. The class is designed for anyone from beginners to seasoned artists.
My Teaching Specialties:
+ Artistic Skill Building for Painting and Drawing of Figures, Portraits, Landscapes, Still Lifes, in realistic, surrealist and abstract styles
– Oil Painting: Beginning, Intermediate, Advanced, Master's Technique & Mische Technique
– Acrylic Painting
– Watercolor Painting
– Drawing
+ Holistic Artistic
– Visual Tools for Wellbeing
– Creative Self Care
– Healing Through Art
– Spiritual Art Practice
Group Workshop History:
+ Individual Art lessons, in person and online, since 2013
+ Creative Self Care and Color Mixing Online, Kirkland Art Center, 2022
+ Mythical Creatures Acrylic Painting Online, Kirkland Art Center, 2021
+ Creative Self Care Online for Group of Employees, Perinatal Support of WA, 2021
+ Paint the Love In!, Meditative Painting, and Paint the Funk Out! for Groups, Moonrise Studios, Seattle, WA 2017 – 2019
+ Paint the Love In!,
Paint the Funk Out! and
Personal Power Painting for Groups, Daniel Smith Artist's Materials, Seattle, WA 2017
+ Master's Technique Oil Painting for Group, Daniel Smith Artist's Materials, Seattle, WA, 2017
+ Painting Workshops for Independent Senior Adult Group, Sunrise Senior Living, Broomfield, CO, 2010 – 2013
+ Group Art for Seniors with Alzheimer's and Dementia, Sunrise Senior Living, Broomfield, CO 2010 – 2011
+ Group Beginning Oil Painting Workshop Series for Adults, Gallery Sati @ Nine10Arts, Denver, CO 2010
+ Group Cake Decorating Workshop Series for Adults and Teens, Gallery Sati @ Nine10Arts, Denver, CO 2007